Pest Control Inspections: Call 07427 626686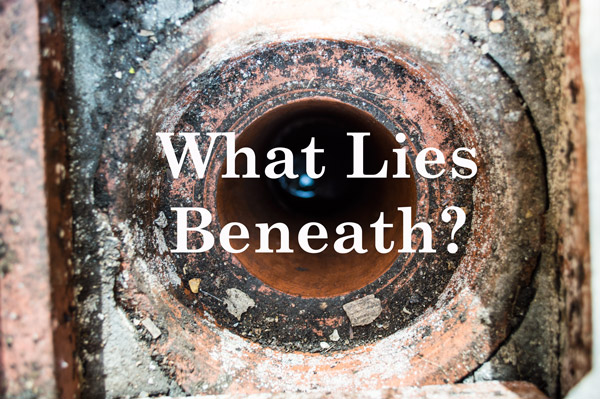 What Does A Pest Control Inspection Look At?
Pest control inspections are an opportunity to quickly assess the scale of a present or potential pest problem. This process can last minutes in a small property or hours in a very large property or site.
When it comes to dealing with pests, our clinical experience comes into its own. We always follow a medical style procedure for assessing any possible infestation. This might sound strange, but as you are about to learn, this unique method of reporting works very well.
The History
Every pest problem has a history or story behind it, and the history is our entry point into "your world" and that of the pests you might be being pestered by.
A good history makes a huge difference to the outcome of a pest problem. It saves us a great deal of time and very often saves you a great deal of money.
Knowing instinctively, what questions to ask only comes with experience. We cross match the information you give us with thousands of other customer jobs to distill a treatment pathway that leads you towards a permanent solve, and not just a temporary fix.
The Examination
This part of our pest inspection process helps us build a picture of both the scale and complexity of your pest problems. Piece by piece, we begin to build a picture from the jigsaw of information.
The initial examination of your property is always a visual one. Occasionally we need to carry out structural or drain investigations, and the work required to do this will always be quoted separately, and be completed at another time, when we have a team on site to complete it.
Sometimes our inspections require that we investigate the areas concealed beneath floors, concrete and paving, so require a more robust structural inspection and possibly special equipment.
Where easy and safe access is available we might also check in your loft, crawl spaces and cellars etc.
Should additional investigation be required that might include drain surveys or inspection holes to be cut in walls, floors and ceilings etc, then our specialist teams are on hand to tackle this as required as part of a separate structural survey that we will quote for in advance.
The Diagnosis
Once the inspection process is complete and all the evidence is to hand, we can make a diagnosis. The diagnosis means we have identified what we believe is the root cause of your rodent problem.
Now we can solve it!
Although our success in this area is exceptional, there will always be the chance that the initial inspection, treatment and remediation activities will miss additional, well-concealed vulnerabilities in your property.
There are many reasons for this and it is extremely common for us to identify more than one entry point or source for rodents and insects to get into a property. Every remedial activity we carry out will disrupt and close down the territory that pests are able to exploit. This makes it easier for us to tackle them as we move forward.
We recommend that a period of monitoring is carried out after we complete any work to test the efficacy of any measures we implement.
WaspKill UK - Pest Control That Solves